The guys over at Two Spots Coffee are offering free shipping for the rest of November 2019
Just use the coupon code: TWOSPOTSFS2019 and you'll get free shipping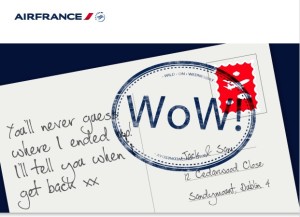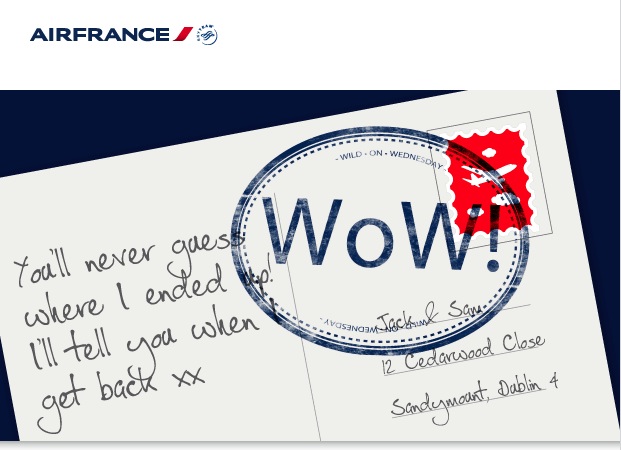 Air France are running a special on flights to Bangkok for 48 hours only.
The special fare discount gives  you prices starting from a mere €579
Full details on their site: Air France – Ireland Special Fares
Adobe are running a limited time offer for their European customers who buy online at the Adobe store in the following countries:
Ireland, Belgium, Netherlands, Germany, Austria, Switzerland, France, Luxembourg, Spain, Italy, Portugal, Finland, Denmark, Norway, Sweden, Poland, Czech Republic, Africa, Turkey
The offer runs for June 4th and 5th and gives a massive 50% discount on selected products as well as FREE shipping.
Dell are currently running some very attractive discount offers on 23″ and 24″ monitors.
Depending on the model you select you can get up to 20% off the standard retail price!
The offer runs until the end of the month.
More details and the special coupon code here
I don't normally get excited about household cleaning products, but when there's a chance to save about 50% on their price, then that's pretty exciting for me.
PigsBack Deals are doing some pretty good offers – today's is on cleaning products, but there's also some good ones on footwear .. it sure beats all the restaurant and hotel deals!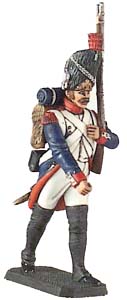 Prince August, who are based in County Cork,  are offering FREE postage to all EU addresses on purchases over 50 euro!
Full details on their site (Offer valid until February 15th 2012)